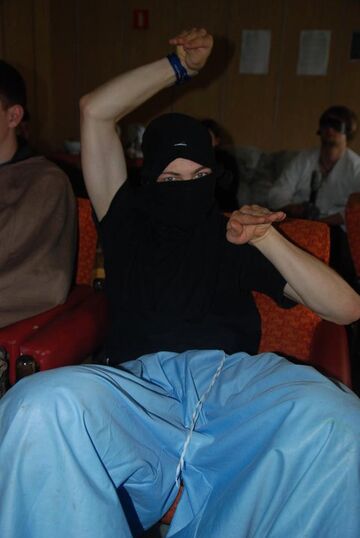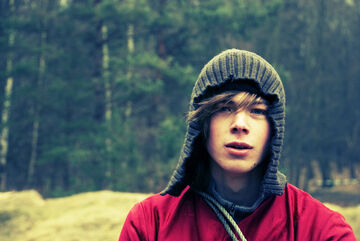 Maciej "Loen" Szewczyk. Jeden z większych wariatów larpowych. Zleć mu niewykonalną misję, a po chwili usłyszysz "Zrobione".
Jego najbardziej znane role to golem, wódz barbarzyńców, kapłan Sigmara, menel i mag bitewny. 
Obecnie studiuje na Akademi Wychowania Faktycznego gdzie poznaje tajniki bicepsa, tricepsa i barku. 
Ciekawostki:
Edit
Na Tygodniówce 2011 więcej czasu spędził bez spodni niż w nich.
Przyjaźni się z Athanem - razem wymyślają przeróżne bronie, które potem boleśnie na sobie wypróbowywują.
Uważa, że jest ninją, więc trzeba na Niego uważać.
Uwielbie dania "prosto z ognia" - im bardziej przypalone/wygotowane/węgiel tym lepiej. Słoiki z ogniska - to jest to!
Bierze również udział w innych imprezach, jak np. "Fantazjada".
Przyłoż prawą dłoń do czoła i stworzysz literę "L" (popularny znak "Looser"), wymawiając przy tym Loen, gdy go zobaczysz. Ucieszyć się - nie ucieszy. Ale jaka zabawa!