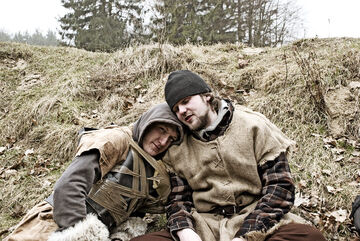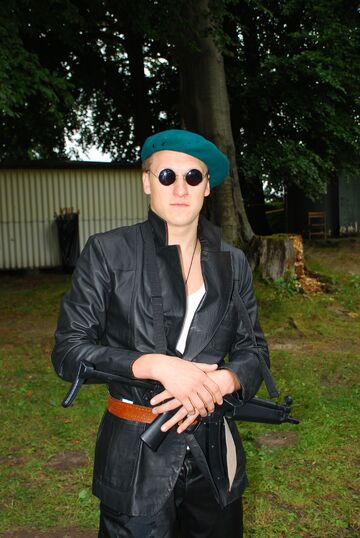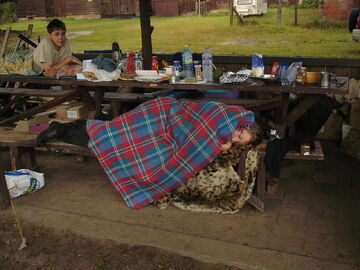 Krzysiek "Vitalius" Pawłowski. Wielu z nas zna Go po prostu jako Żubra. Nie ważne jaka ksywa, ważne, że zawsze jest tak samo zwariowany. Uwielbia tworzyć larpy w których i tak, suma sumarum, giną wszyscy gracze.
Ciekawostki:
Edit
Gdy zawoła się przy Nim: "Vit! Zrób salto!" to należy uciekać jak najdalej, bo On to salto wykona.
Znany jest niektórym osobom również jako "Strażnik Ognia".
Wraz z Beniem i Kiełasem są naszymi larpowymi Żubrami.
Jest naturalnym pochłaniaczem jedzenia pozostawionego na larpie. Potrafi zupkę chińską zagryźć czekoladą i popić jogurtem. I nic mu po tym nie jest.